Aluminium is attractive, affordable and corrosion resistant! The perfect material to be used on the coast. The Cova Hope Island project was a 60 townhouse project on the Gold Coast of Queensland.
Aluminium Products like Aluminium Gates and screens are a good long term investment if you consider the fact that it is corrosion resistant and makes a property look good. The value of a good-looking property is often overlooked for functionality like security or just cutting down the number of insects with regards to flyscreens.
In my opinion when a buyer enters a home they spend a couple of minutes walking around before making a decision. Yes, the decision is driven by logical factors like how far the complex is to a school or a beach, what other houses in the area are going for etc. There is however a huge intangible decision- making variable, how a place makes you feel.
Using better quality material to create well-made products for a space gives the space "that" feeling.  The feeling that buyer often can't quantify or tell you why. They just like that one more than the other. If people don't feel a space when they are buying they aren't go ahead.
Below are a couple of examples of what to consider for the aluminium products you use  in your next commercial development
Welded Aluminium Assembly (not screwed).
This means longevity.
No loosening of screws means service requirements are minimal. Perfect for investment and rental property.
Units become predominantly sealed, this helps with mould and insect infestation, as access points are limited.
Powdercoated to your liking and budget requirements.
Powdercoat does not only vary in colour but also quality, warranties can be available up to 25 years for certain systems. Think about this and factor it into your budget to get the best quality you can afford.
Standard powdercoat (no warranty available)
High Durability powdercoat (5-10years)
Special order high durabilty powders (10 -25years)
Stainless Steel Fixings and RivetedConnections.
Utilising Stainless steel fixings will ensure maximum lifespan.
Most companies use galv. or painted Hex screws, these are damaged during installation, this opens the fixings to corrosion which will eventually affect the functionality of the gate, screen or other aluminium product.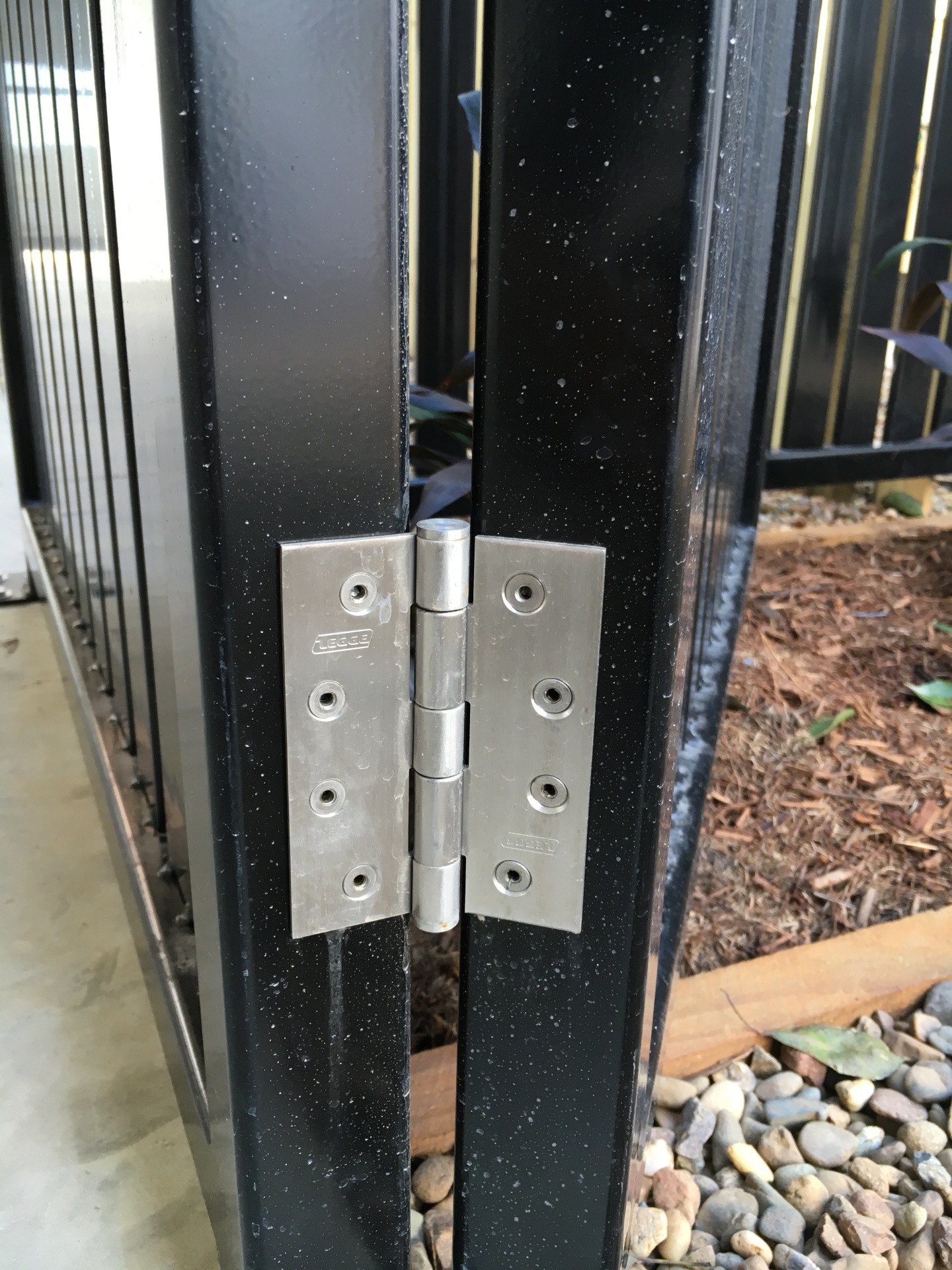 ​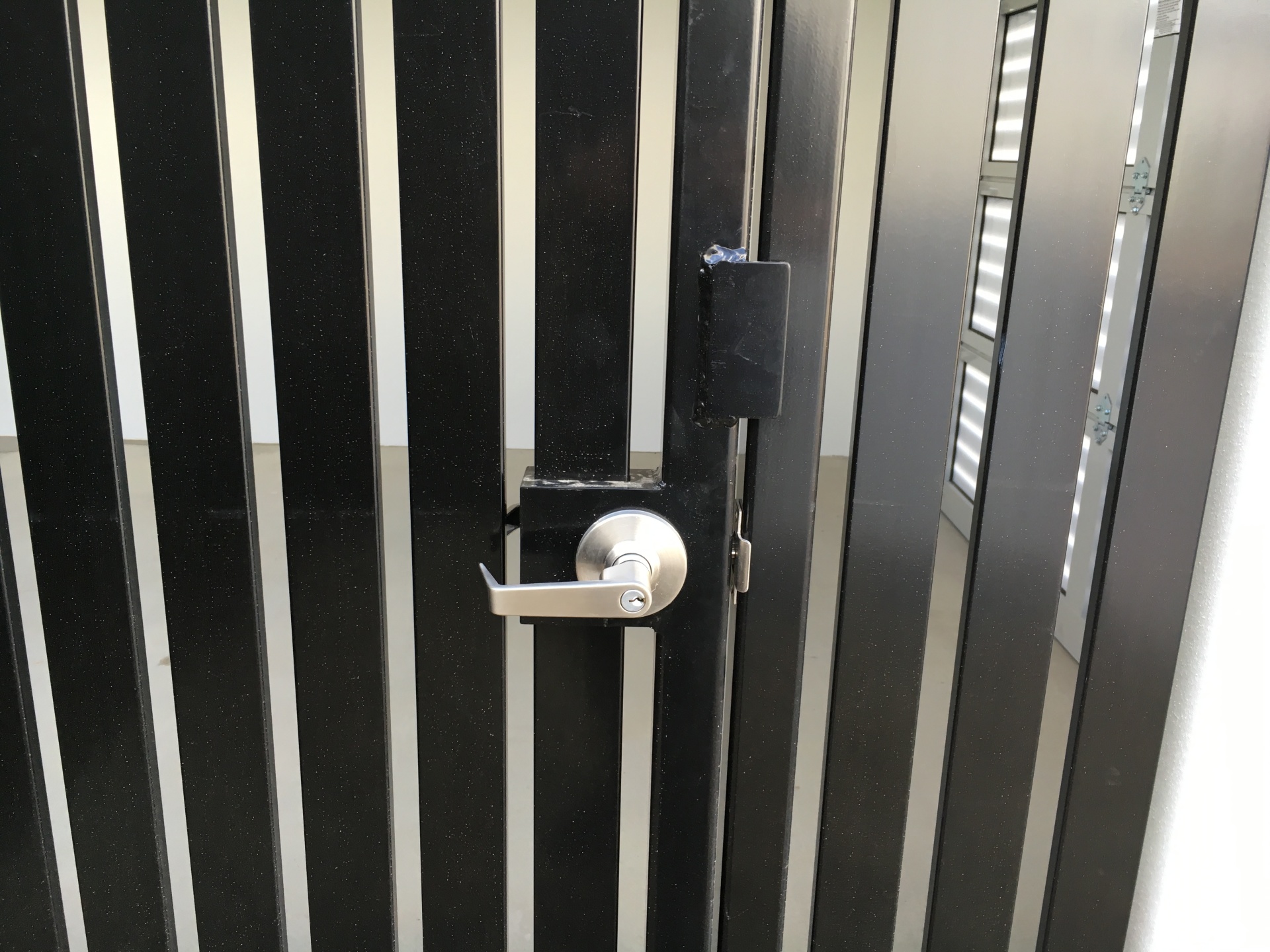 Stay Versatile!
Jamie Howard